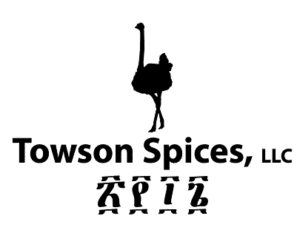 THE BEGINNING
It all started with a simple longing for hot sauce that wasn't salty, too spicy without flavor, or flavorful without spiciness.
After 5 years of experimenting with the ingredients, we finally got a sauce that wouldn't separate on the shelf, wouldn't need artificial preservatives to have a good shelf life, and whose taste would be the perfect balance between hotness and flavor.
THE COMMUNITY
Towson has been our home for years and there is no place in the world with finer and friendlier citizens. We are already involved in community events around Towson such as Feet on the Street, Towsontown Spring Festival, the 4th of July Parade, and many more, and we look forward to being part of Towson as it continues to grow and become even more vibrant.
OUR COMMITMENT TO YOU
We are here simply to bring you hot sauces that are flavorful and won't overpower your meals, and do so using ingredients that are fresh, healthy, and tasty.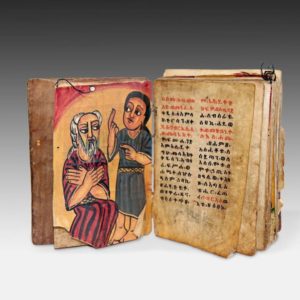 THOSE STRANGE CHARACTERS IN OUR LOGO?
THEY ARE GE'EZ NUMERALS FOR "2016" THE YEAR WE STARTED. GE'EZ FIDEL, OR ALPHABET, IS USED FOR SEVERAL LANGUAGES IN EAST AFRICA, PREDOMINANTLY AMHARIC, TIGRE, AND TIGRINYA.
THE GE'EZ LANGUAGE ITSELF DIED OUT HUNDREDS OF YEARS AGO.