Today is February 14th…a day set aside for lovers. Most Casanovas will opt for flowers and chocolate and fancy dinners and such, but there are credible reasons why hot sauce should be their go-to present if they really want to make an impression. Here's why:
      1. Be Different…Be Special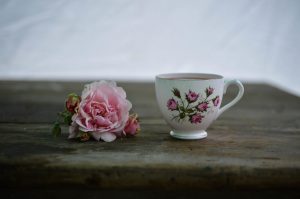 Think about how many other people are giving their lovers flowers and chocolate. They picked you because you're different and that's what makes you special, so why are you going with the herd and getting them the same thing everyone else is giving theirs? Show them you think outside the box and they will love and appreciate you even more.
      2. Spice Things Up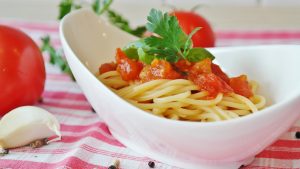 Don't be the guy who gets accused of never spicing things up. Hot Sauce is virtually THE thing to spice up anything…there is absolutely no limits to what hot sauce can spice up so grab a bottle and watch you be the envy of everyone who gave the usual boring flowers and candy.
      3. Show Your Sensitive Side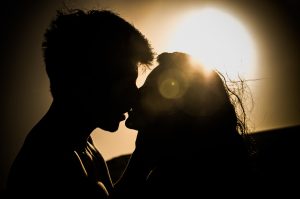 It's been proven that a little sensitivity goes a long way. Put a little more than you can normally handle and watch as you reap the returns. As a bonus, let them pick a movie and put some hot sauce on your side of the popcorn bowl and you'll score major points.
      4. Give a Gift That Lasts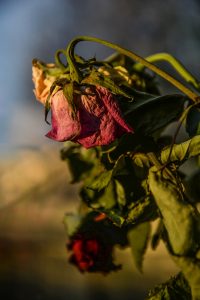 Flowers wilt within days. Chocolate goes bad after a few weeks. Hot sauce lasts for years. You can spice things for her even when Valentine's Day is long gone. Same as showing her your sensitive side. Just don't overdo that last one…or overdo it, it's your life and you can cry whenever you want to.
      5. Give a Gift with Versatility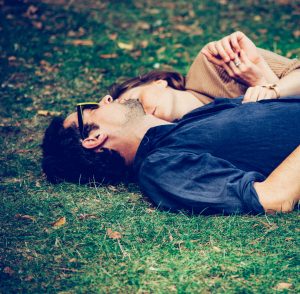 The versatility of hot sauce is unimaginable, especially if you're about to land in the doghouse. Need to show how sorry you are, eat a teaspoonful and watch the tears and running nose do most of the work for you. Those flowers and chocolate you gave last Valentine's Day won't do that for you. You might need to buy new ones but even that isn't guaranteed. Nothing says "I'm really sorry" than tears and sniffles, and hot sauce has your back on that. You can also use it to make a spicy morning adult beverage later on. Don't want to share your food? Sprinkle on there. Want protection against bears when you go on a romantic hike? Okay, maybe it won't protect against bears but it will do the other stuff.
     6. It Won't Break Your Bank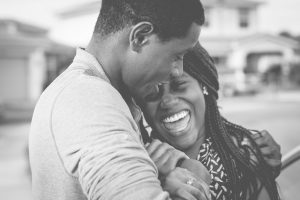 Flowers and candy are too expensive to give every week let alone every day. Not so with hot sauce. You can use the money you saved to book that romantic getaway, buy the house of your dreams, and do other stuff you've always wanted to do as a couple.
     7. It's Healthy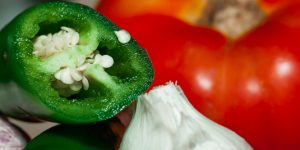 Some people are allergic to flowers. Chocolate will add a few inches to waists. Hot sauce can be healthy and can help get rid of those inches. Just remember to choose one that's made from natural ingredients.
      8. It's Memorable
Years from today, they will remember the Valentine's Day you gave them hot sauce, and it will be a fond memory. They might even ask you why you never kept up your creativity, but we're not worried about you if you're creative enough to go for the hot sauce…we know you know how to keep things spiced up.
So, you be the judge, and, whatever you reach for today, we wish you all a happy lovers' day.